Jay P. Graves Society

The Jay P. Graves Society was established in 2001 to honor those caring and visionary individuals who have established planned gifts with The Whitworth Foundation or who have named Whitworth University as a beneficiary in their estate plans through a bequest, trust, gift annuity, pooled-income fund, life insurance policy, or retirement-account designation.
The society is named for one of Spokane's founding fathers. Jay P. Graves' vision and generosity resulted in Whitworth finding its permanent home on the city's north side, where the university has grown and prospered since 1914. His forward-thinking initiative gave Whitworth its foundation in Spokane—both literally and figuratively. Now the Jay P. Graves Society honors both this visionary mentor and the modern-day philanthropists whose selfless gifts ensure the future of the university Graves so generously supported.
How it works
To join the Jay P. Graves Society, simply name Whitworth University as a beneficiary in your estate plan and notify our office so that you can be included. As a member, you will receive invitations to special university events.
For more information regarding planning for your estate and other resources, click here.
Questions? Call us at 509.777.4388 or e-mail foundation@whitworth.edu.
*Members of the Jay P. Graves Society may choose to remain anonymous.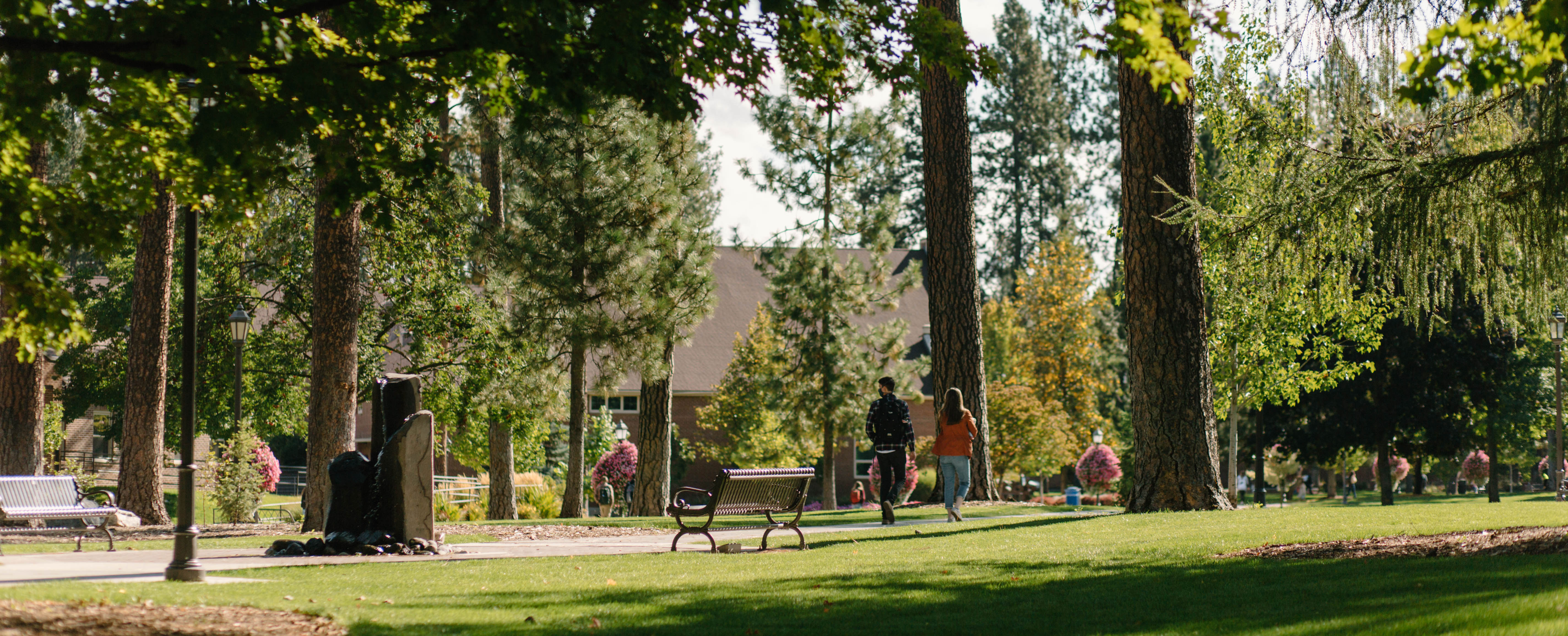 © Pentera, Inc. Planned giving content. All rights reserved.
Disclaimer